Co-Creating Our Future on Planet Earth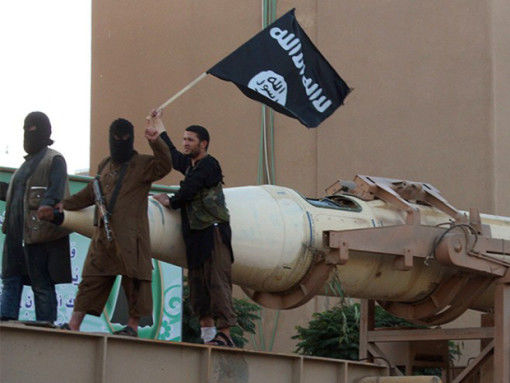 For more than a year, the United States has been playing patty-cake with an army of homicidal maniacs who call themselves ISIS. On Monday, Russian President Vladimir Putin announced that he'd had enough of Washington's song-and-dance and was planning to bring a little Russian justice to the terrorist militias that had killed 225,000 Syrians and ripped the country to shreds. In language that could not be more explicit, Putin said to the General Assembly: "We can no longer tolerate the currents state of affairs in the world". Less than 48 hours later, Russian bombers were raining down precision-guided munitions on terrorist strongholds across western Syria sending the jihadi vermin scrambling for cover.
That's how you fight terrorism if you're serious about it. Bravo, Putin.
Putin's blitz caught the entire western political establishment flat-footed. Even now, three days…
View original post 1,108 more words