Co-Creating Our Future on Planet Earth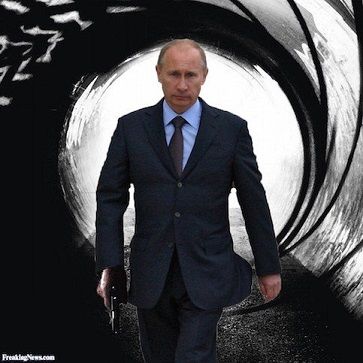 Well, well, well, aren't we seeing a massive turnaround of late. Putin was so sharp, calm and truthful at the UN and other recent speeches and interviews compared to the same old Amerikan false bravado diatribe it was like having a clean shower after swimming through a cesspool.
And the whole free world feels the same.
What I admire about him is his cool demeanor and very artful tact in how he approaches massively sensitive subjects. He has to cloak it in "diplomati-speak" of course to reach the type of audience within those bound up layers of communication, but he does it masterfully. You don't sense the BS factor and full on propagandized deception you get from the Obamaramadingdong script reading…
View original post 813 more words