Despite the COVID-19 crisis, phishing campaigns, mishandled health record disposals, and sophisticated cyberattacks are behind some of the biggest healthcare data breaches of 2020.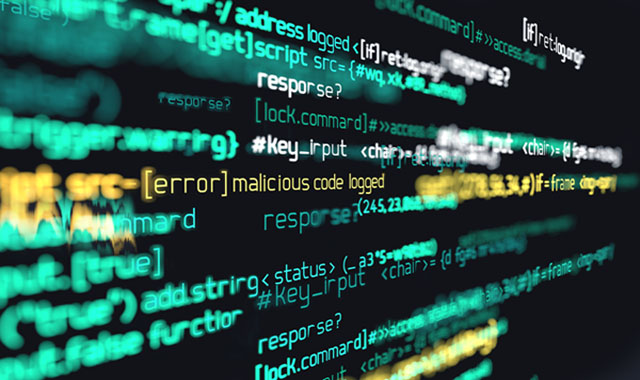 By Jessica Davis
July 08, 2020 – The healthcare sector saw a whopping 41.4 million patient records breached in 2019, fueled by a 49 percent increase in hacking, according to the Protenus Breach Barometer. And despite the COVID-19 crisis, the pace of healthcare data breaches in 2020 continue to highlight some of the sector's biggest vulnerabilities.
The end of 2019 saw a host of ransomware attacks and vendor-related breaches that outpaced previous years in the healthcare sector. For comparison, the industry saw just 15 million records breached in 2018.
But while phishing campaigns tied to the Coronavirus peaked in mid-April, the rate of ransomware attacks and reported data breaches slowed amid the crisis. However, security researchers noted that though ransomware attacks remained flat from the rate seen at the end of 2019, providers should not be lulled into a false sense of security.
As seen with the biggest healthcare data breaches of the year, providers still have a great deal of work to do when it comes to securing remote connections, properly disposing documents, and educating users to prevent the frequency of successful phishing attacks – as well as delays in detection and breach notifications.
This story was updated to reflect the breach victim tallies of Florida Orthopaedic Institute and Benefit Recovery Specialists, as reported to the Department CONTINUE