No, I don't really think he is, BUT, he IS AN anti-Christ as Jesus said. Bill Gates is a destroyer of humanity because Lucifer is his daddy!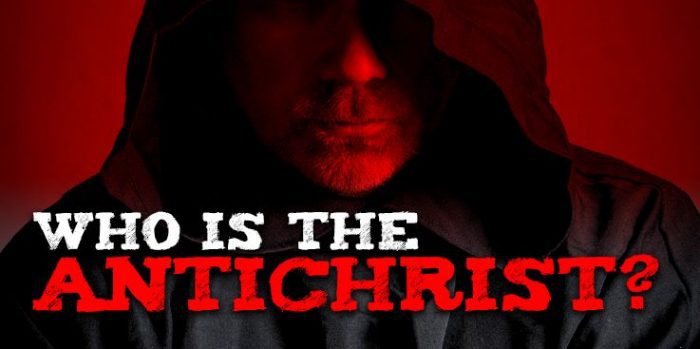 1st John 2:18-20 "Little children, it is the last time: and as ye have heard that antichrist shall come, even now are there many antichrists; whereby we know that it is the last time. 19 They went out from us, but they were not of us; for if they had been of us, they would no doubt have continued with us: but they went out, that they might be made manifest that they were not all of us. 20 But ye have an unction from the Holy One, and ye know all things."
The anit-Christ will be a very charismatic person being well liked and received, by the whole world, even by the masses who sit in church and should know better.
Robert F Kennedy Jr: False 'Savior' Bill Gates Now Controls The Lives Of 7 Billion Humans
CONTINUE https://www.exposingsatanism.org/could-bill-gates-be-the-anti-christ-the-man-of-perdition-he-is-projected-as-a-savior-of-humanity-with-his-vaccine-campaign/